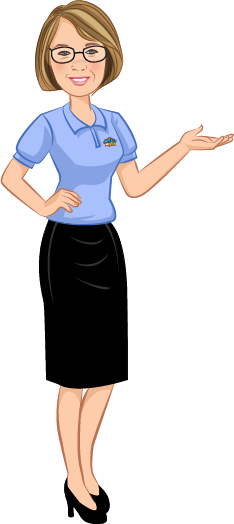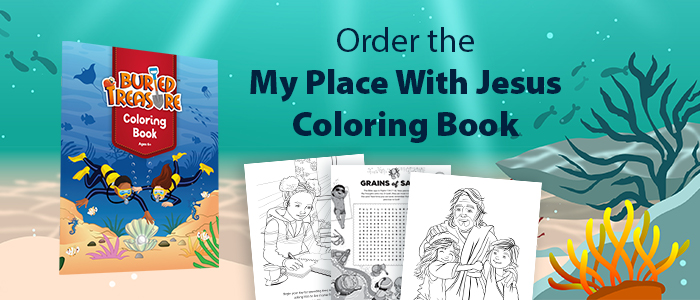 If you like to color, then you'll enjoy the My Place With Jesus Coloring Book!
The Buried Treasure Coloring Book* contains pictures taken from the My Place With Jesus Bible Guides. Enjoy some fun, interactive activities as well.  Each activity page contains a unique QR code that will unlock puzzle answers, and a special audio story—read by Pastor Bradshaw—for you to listen to!
Click on the play button below for a sample audio. 
*You can purchase this awesome coloring book from It Is Written. Have an adult help you visit the store to order your copy today!
Enjoy this free sample from the My Place With Jesus coloring book.