About Us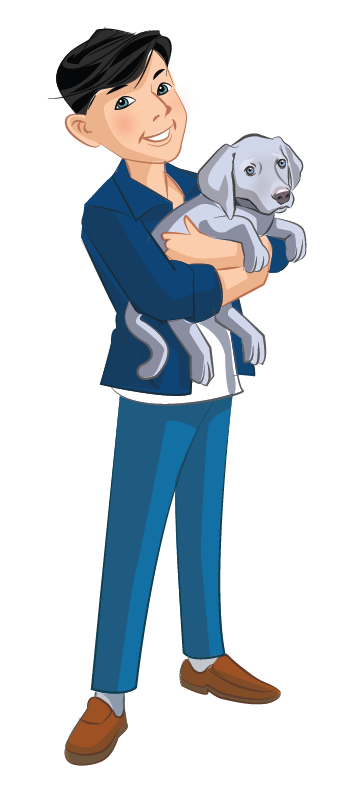 About Us
Who are we?
My Place With Jesus is a ministry of It Is Written, a Christian media ministry based in Chattanooga, Tennessee that has been proclaiming the message of God's love since 1956.
My Place With Jesus began in 2008 as a series of internet-based, interactive Bible studies for children between the ages of 7 and 12. With assistance from an adult, younger children will also enjoy My Place With Jesus.
My Place With Jesus was designed to assist children in developing a personal relationship with Jesus through Bible studies, stories, and other activities. Children learn of the basic themes of the Christian faith making My Place With Jesus a valuable resource for the entire family.
My Place With Jesus is free of any fees or charges, and is open to children of any age, nationality or religion.
What information do we collect?
We respect your privacy. Any information you share with us will be treated with strict confidentiality and will not be shared with any third parties without your permission.
We collect as little information as possible. We only collect information that you have shared with us in order to participate in online Bible studies, receive completion certificates, photo submissions for monthly challenges, prayer requests, services or products you request, or questions you or your child submit.
We encourage you to read our full Privacy Policy.
Thank you so much for stopping by. I pray that you and your child will enjoy this journey! I hope you will take the time to check out our other resources advertised on this page.
- Melissa Bradshaw