Parents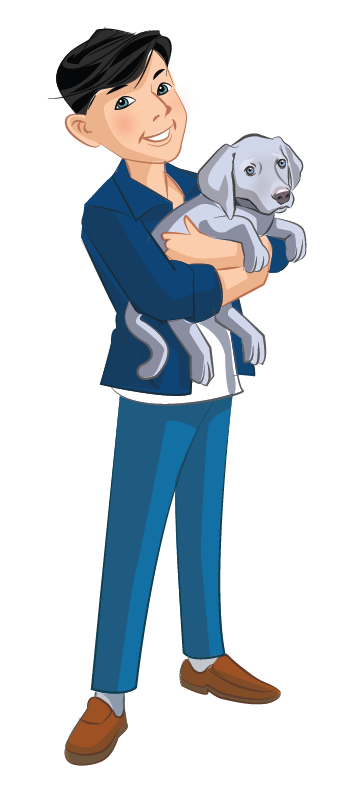 Parents
This is a sample of our Every Word,
click here
to subscribe!
For more It Is Written Television,
click here!
Journey Through the Bible is a simple Bible reading plan to connect children with Jesus every day! click here!
Now, there is a plan developed just for you. Download a copy and begin today!
click here!