Begin your Journey today.
Receive a special sticker at the completion of every monthly Bible reading!
Be sure to invite a friend along for the Journey.
Click here for additional information
Choose from one of the categories below to begin your
Journey Through the Bible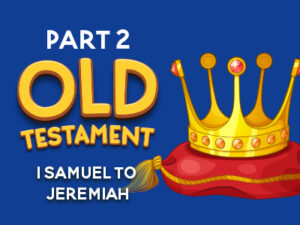 If you have been on this Journey Through the Bible since the beginning, click below for the most recent Journey.
– Click below –