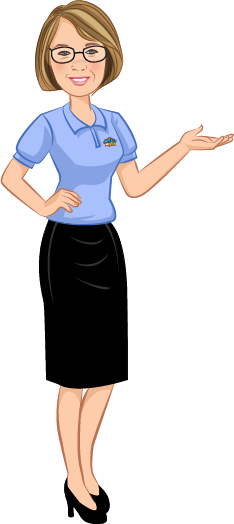 Introducing the My Place With Jesus App for Mobile Devices
It Is Written's My Place With Jesus is excited to introduce a brand new app designed to help your child learn about Jesus and the Bible in a fun and interactive way.
Players can customize their character, enjoy fun Bible lessons, hang out in the tree house with friends, earn badges for their backpacks, gather collectibles that unlock fun mini-games, and so much more!
Explore a world of fun and learning with My Place With Jesus! Download it now for free! Available for both Android and iPhone.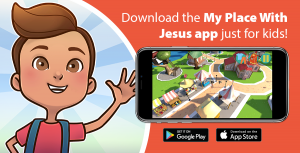 Go to your local Android or Apple app store and download the
FREE My Place With Jesus app.
Enjoy hours of fun while learning about Jesus!
Take a look below.